Have you ever been frustrated with trying to get a photograph of an important moment in your life hoping your husband or friend will get one decent shot, only to scroll through your phone in disappointment? Well, fret no more! Snapped.us is the new site that brings together vetted photographers and people trying to capture great photos of an important event.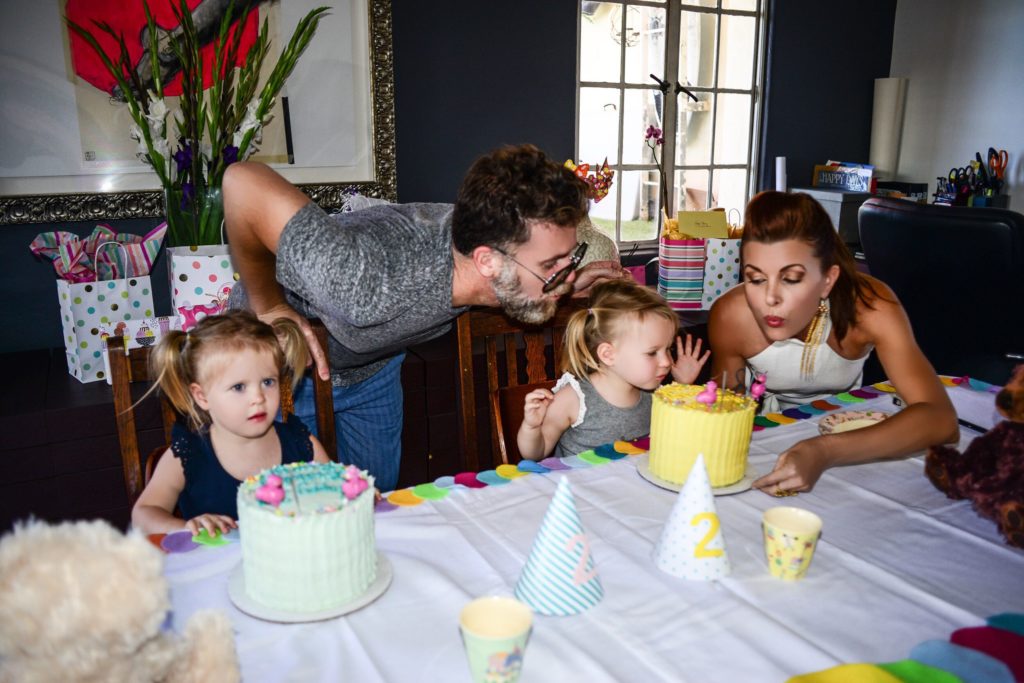 My twins recently turned two years old. This year we weren't doing a party since they don't really understand the birthday thing yet, plus we had the big birthday bash last year when they turned one. However, my husband and I were going to have cake for them with our own intimate celebration – making it two years alive with curiously wild and exhausting twins. For those of you with multiples, you know what I'm talking about. This was a celebration for us parents surviving! (And on a side note – to my surprise, my husband and the godmother of our girls conspired to surprise me with a night at a hotel that night. Something we haven't done in years.)
This day was truly a day for us and something we wanted to remember. But how was I going to capture it when this little celebration was so intimate? We were so tired of having family photos missing a parent because one was shooting the other, or if a friend snapped a photo, I was usually less than impressed with the shot. This is where Snapped.us solves all those frustrating problems. Not only do they vet their photographers so that you have a quality photographer show up to your event, but it's insanely affordable!! For $179, Snapped.us sends you a pro who will shoot your event for 45 minutes. One hour after your photographer leaves, you will get an email with every single picture he or she took. You get to download and keep them all. But that's not even my favorite part. Choose four of your favorite shots and Snapped.us will have a professional editor clean up your photos in Photoshop and send them back to you within two days. Nothing makes me happier than someone touching up my flaws! But wait, there's more! You'll receive, by mail, your four favorites touched up and ready to frame.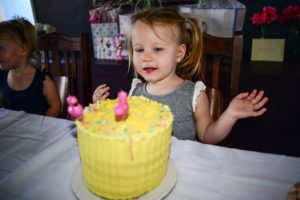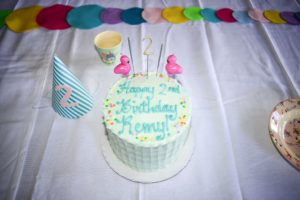 Our experience with the photographer they sent us was incredible. We chatted briefly about the things that I wanted to capture like simple pictures of the cakes, the girls playing, us blowing out candles, and I really wanted a picture of just Jason and me. Being able to have that quick conversation made me feel confident knowing that those important moments would be captured in addition to others.
I'll be honest; we have thousands of photos of our girls and not one printed picture because we are just too busy to sit down and do it. For the first time, I finally have great pictures of Jason, me, and the girls that capture moments that otherwise would have never been caught and that look beautiful.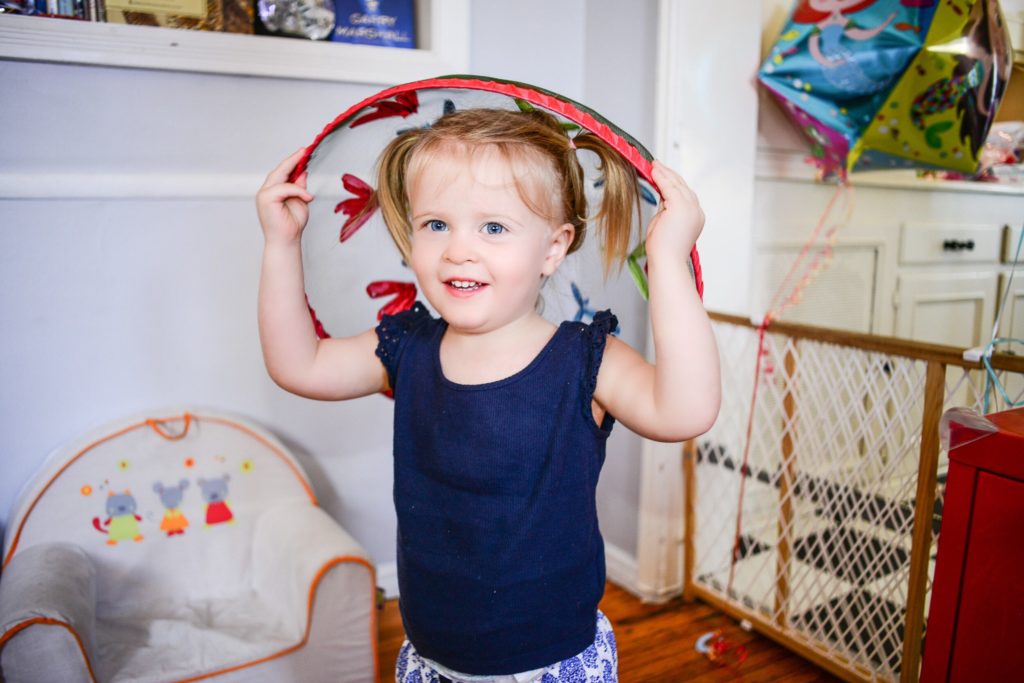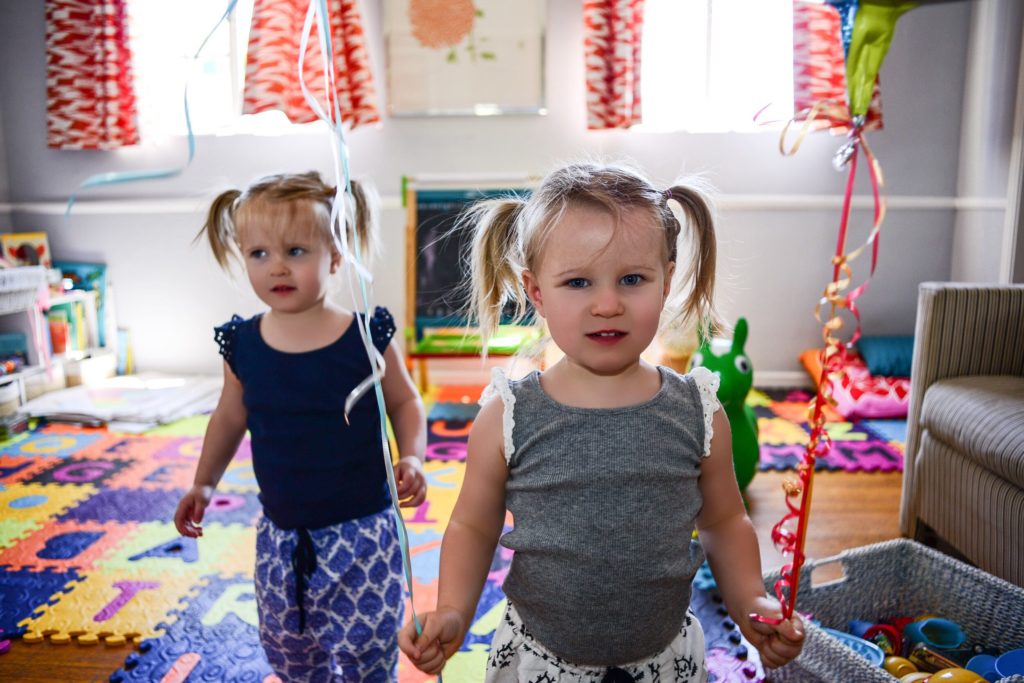 I highly recommend, for your next event, you hire Snapped.us. There is no event too small or too strange for Snapped.us. Here's a short list of events they've done- engagement, graduation, wedding, baby shower, pet portraits, family gatherings, tourist visits, date nights, etc. They do it all. So next time you have an important event, and you don't want to stress out about pulling your phone out to capture it, hire a professional from Snapped.us.