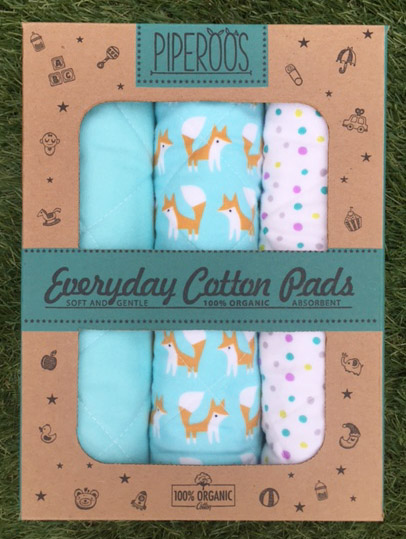 I was so lucky to be sent 100% organic Piperoos changing pads. For those of you with little ones, and particularly twins, know the importance of having changing pads for all kinds of little disasters. My, almost two-year-old, girls are at the age where they make changing their diapers on a changing table almost impossible.  Because they are incredibly mobile, we are often changing them on the floor or the couch or precarious places on the playground. This is when changing pads become your best friend. Up until now, however; we had been using these tiny unabsorbent pads.  This is part of the reason why I love Piperoos.  What makes these pads even better than your average pad, is their size. Most pads are so small and barely cover my little ones' bottoms making it a nightmare for me. Piperoos is the perfect size for my twin girls.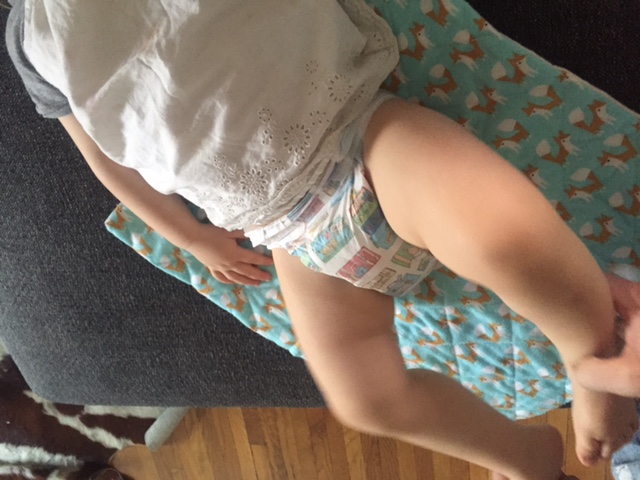 They're soft, absorbent, and fit perfectly in my purse or diaper bag. I've even used them as bibs when I forgot mine at a restaurant! I also use them on top of my girls Boppy's as protection for spills when they're feeding themselves with a bottle.
Unlike most changing pads, Piperoos is 100% organic, made in Los Angeles, and comes in the most lovely patterns.  My package of 3 included a pretty soft blue, fun polka dots, and adorable elephants.  You can see the care and attention to detail even in the fabrication.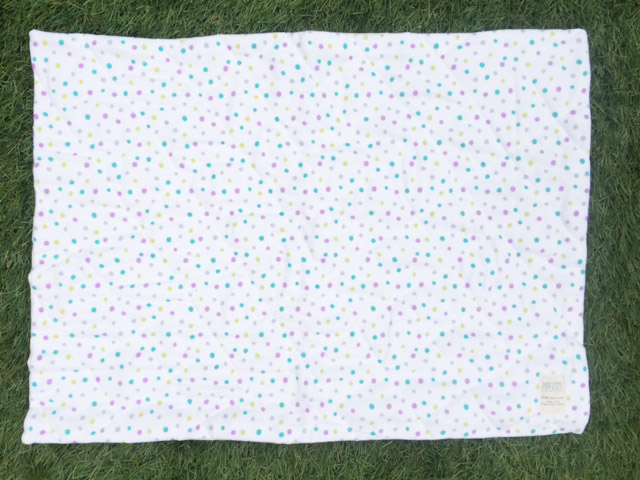 We are a very green family, and I love that even their packaging is made from recycled cardboard.  These qualities are so important to me and my family as consumers trying to reduce our carbon footprint. Knowing that this company is environmentally conscious coupled with beautiful design detail, and functionality makes this the ideal gift for every soon-to-be mom out there. While I wish we had known about Piperoos when my girls were first born, I'm so happy to finally have something I can pull out of my bag that is practical, size appropriate, and beautiful all in one!