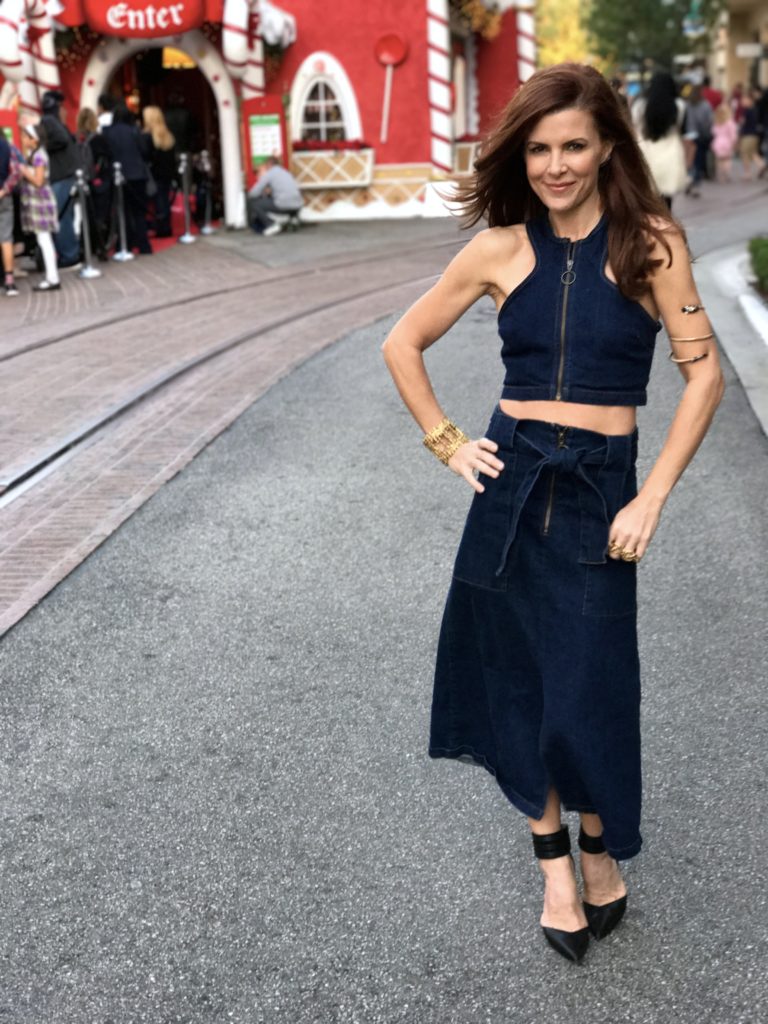 It goes without saying that I love fashion, and for those that have known me my whole life, I have always sought out of the box clothing.  Even as a teenager, I was known to wear the most unusual of outfits.  I've never been one to conform.  I like individuality. So when I find a brand that speaks to the uniqueness of the feminine physique, I get excited like a kid in a candy store.  Finder's Keepers is just one of those brands that defines classic feminism with a modern edge and certainly fits my style.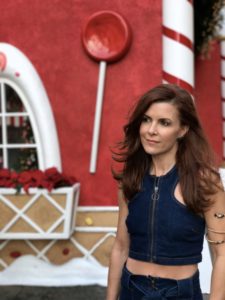 Even as a mom of 2-year-old twins, I refuse to relinquish my identity, and I refuse to spend all my days in sweatpants remembering a former self that once took pride in my appearance.  When I wear Finder's Keepers, I know that my self is still very much present because every design detail is meant to flatter and elevate the feminine experience.  The fit is incredible and so unbelievably comfortable- a combination I so rarely find these days.  I can tell this Australian brand takes great pride in the fabric it sources as it looks and feels quite expensive.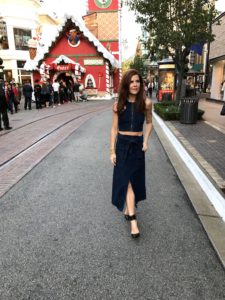 This holiday season, I chose for our family Christmas photo to wear their denim A-line long skirt and mid-drift, zipper front tank.  I love how the skirt has a slit up the front which shows just enough leg when you walk. The matching denim belt and trim details on the zippers make this 70's throwback completely modern.
So check out Finder's Keepers in stores or online.  I promise you won't be disappointed.