Ok, ok let's face it, there are a lot of leggings out in the world from so many brands.  But let's also be honest, not all leggings are created equal.  When it comes to texture, stretch, and overall flattery, Comm-Ci leggings are in a category all on their own making them your dream legging.
I recently took a trip to Paris and made sure to pack my new pair of Comm-Ci low- waist black leggings because I knew they would go perfectly with a variety of tops allowing me to transition from day to night effortlessly.  First of all, unlike so many other leggings, Comm- Ci leggings are made with European cotton, Dupont lycra, and modal which gives them the perfect amount of softness, stretch, and opacity.  This incredible combination helps slim and smooth the body making for perfect curves.  Now, who doesn't like that?!  Also, they were thick enough to withstand the cold of Paris yet breathable enough to handle my mild Los Angeles climate.  And lastly, I hate when people can see my lady parts.  (You know what I mean!) Because Comm- Ci leggings have the right amount of fabric and hug the body in all the right ways, I felt my lady parts weren't on display for the rest of the world.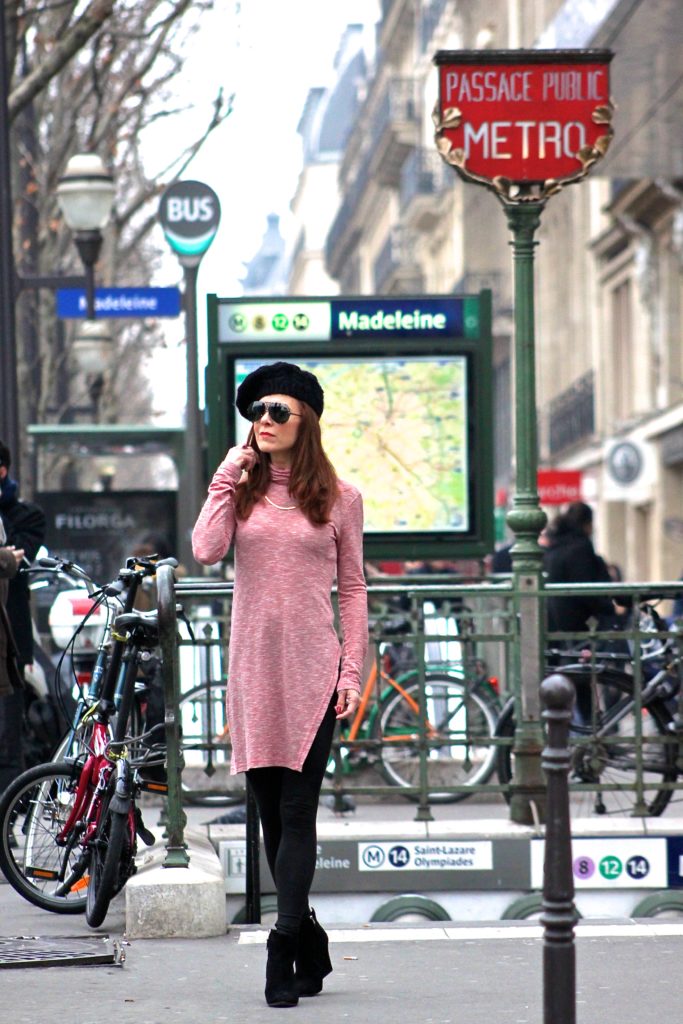 These fade resistant leggings come in several styles to fit anyone's needs and will probably be something you want in every color after you buy your first pair.  If I'm out for a meeting, I like to pair mine with a longer top, but if I'm out for dinner, I like to pair mine with something a little flirty and lots of accessories.  With sizes xs- xl, these were made for women in all our beautiful forms. So go check out Comm-Ci and gets yours today! 20% OFF all their leggings using coupon code: SheaCurry20 and will be good through the end of 2017!!