I was sent a lovely little book for kids called The Christmas Star by Christina Roach.  It's about a young girl named Mia who is frustrated by her little brother with whom she is forced to share her toys, games, and food.  He also constantly imitates her which she also finds annoying.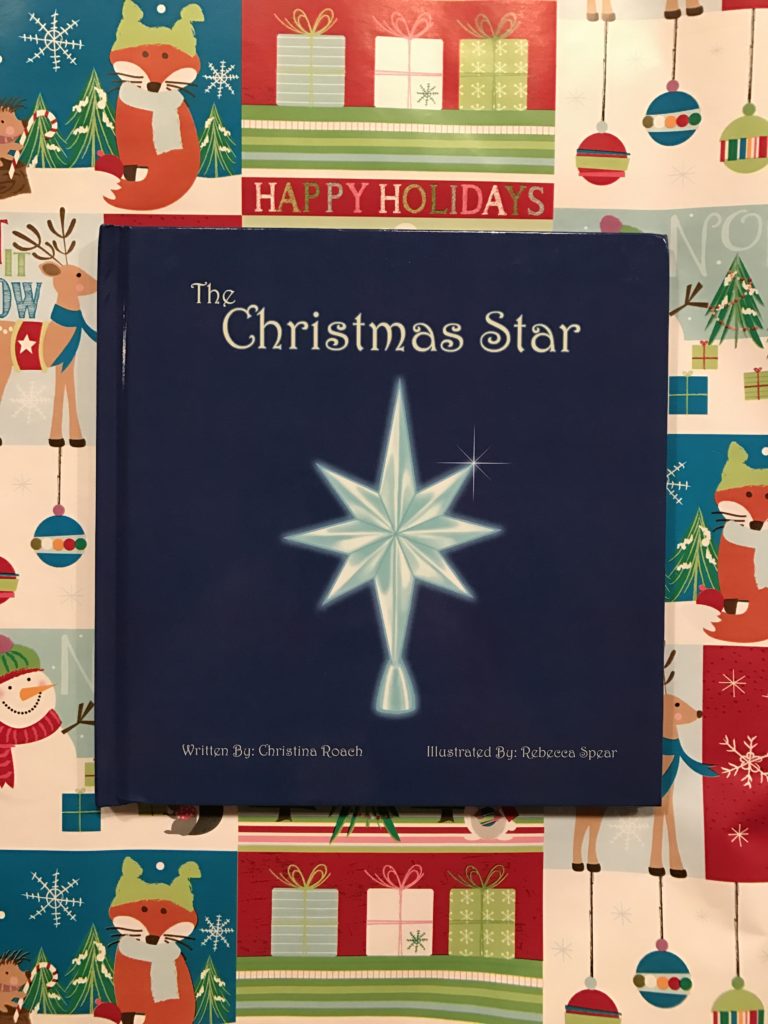 One particular Christmas, Mia discovers that the star on the top of the Christmas tree is a metaphor for the big star in the sky that appeared when Jesus was born.  She was reminded that Jesus shared with everyone.  Because of this great example, she decided that she would learn to share with her little brother in the hopes of getting her own star.
Mia discovered that the more she shared, the more joy she felt.  Upon visiting Santa Claus, Mia decided to ask him for a toy for her little brother instead of the Christmas star she originally planned to ask for.  But Mia couldn't have imagined what would happen next.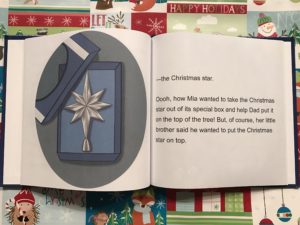 On the way to her grandparent's house, Mia sees a big bright Christmas star in the sky.  She didn't understand since she didn't ask for it.  But her little brother joyfully cheers as this is what he asked Santa Claus for- a Christmas star for his big sister. Apparently, the gift of sharing continued to spread as Mia decided to share her Christmas star with her little brother as well.
So if you're looking for a book this holiday that teaches the true meaning of sharing, get your copy of  The Christmas Star.